The Chef
Meet Giannis Papaevagelou, the executive chef of the Homeric Poems Hotel Restaurant,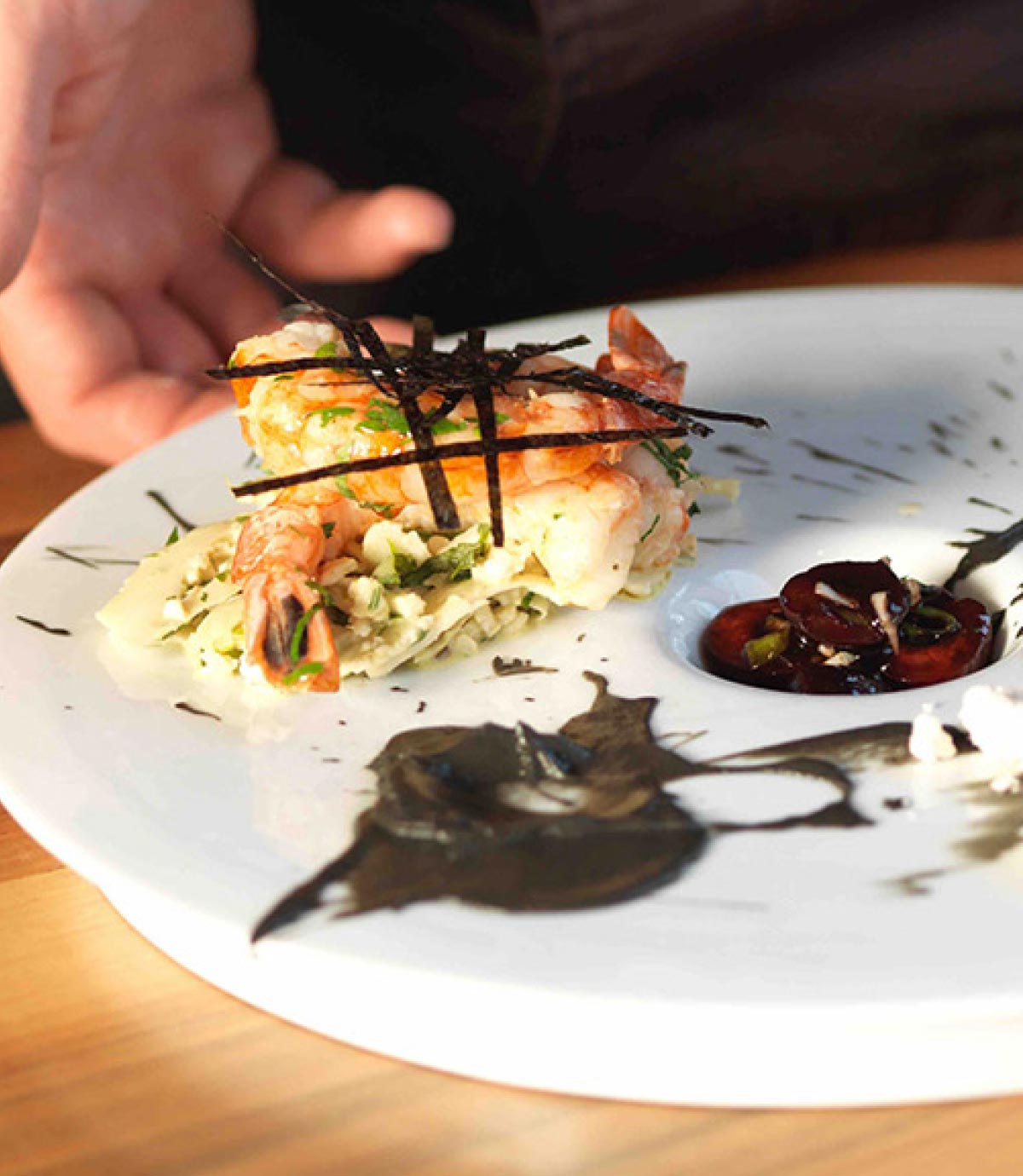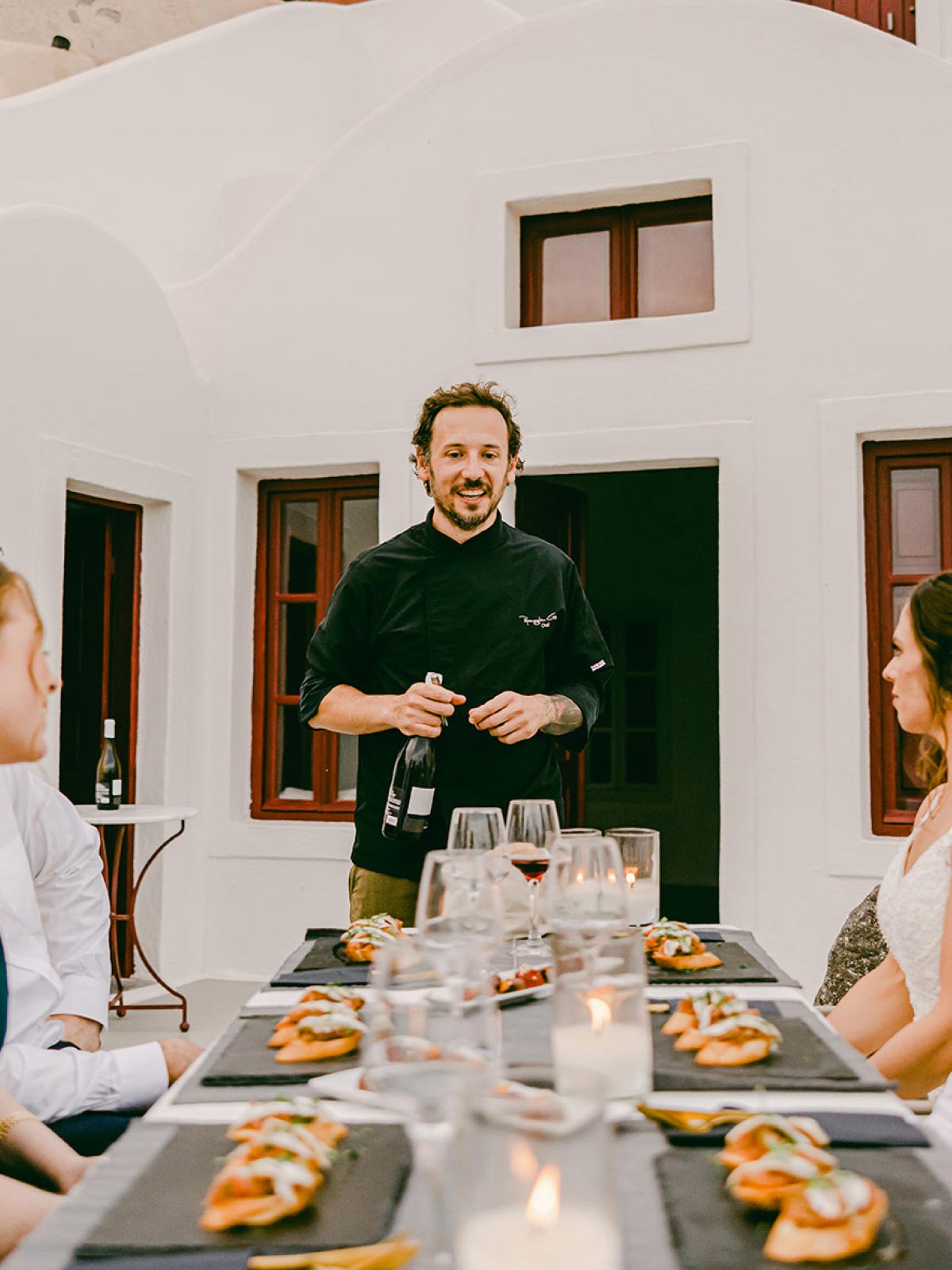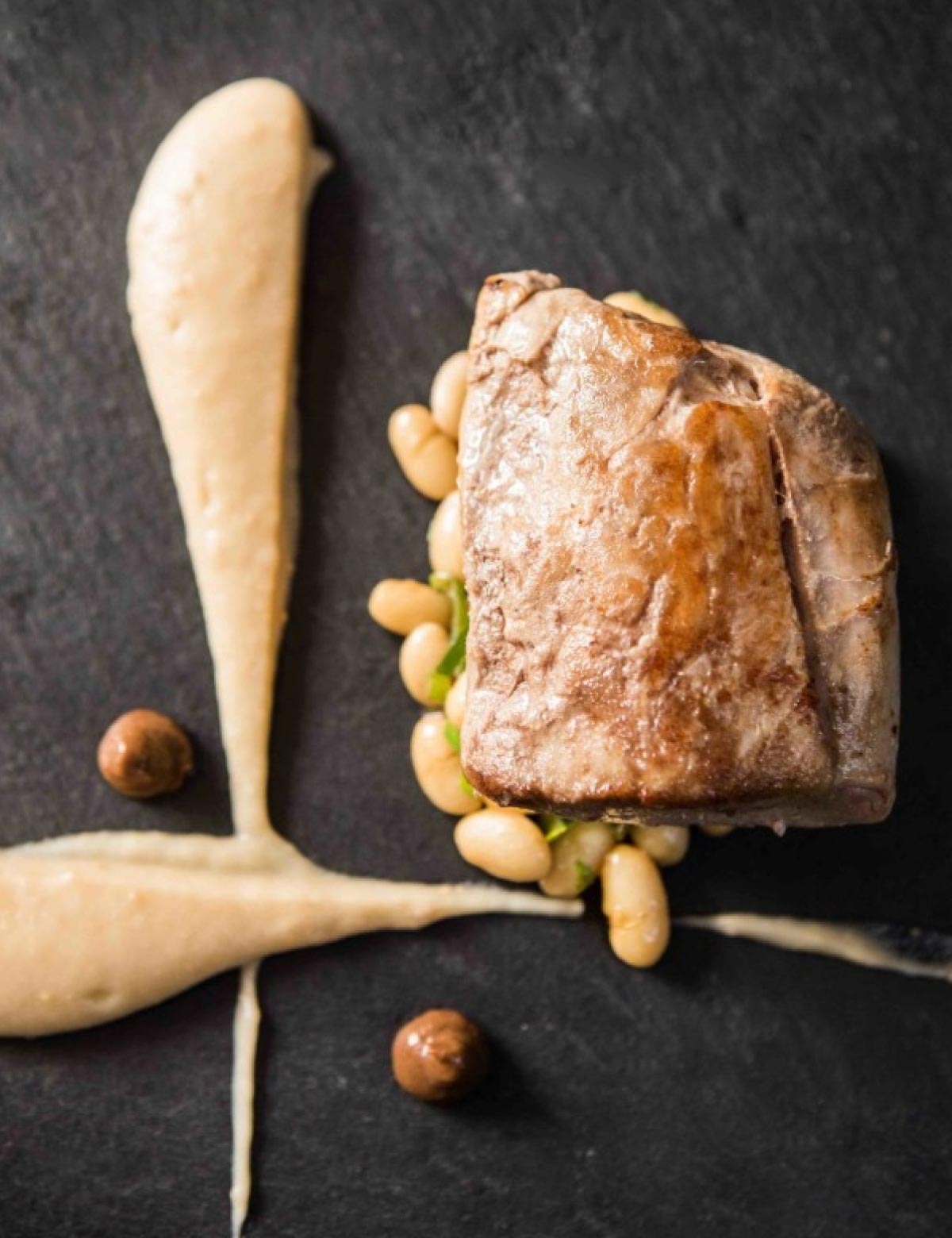 Our chef is a man of many journeys to discover the best of taste and create a wonderful menu to enjoy.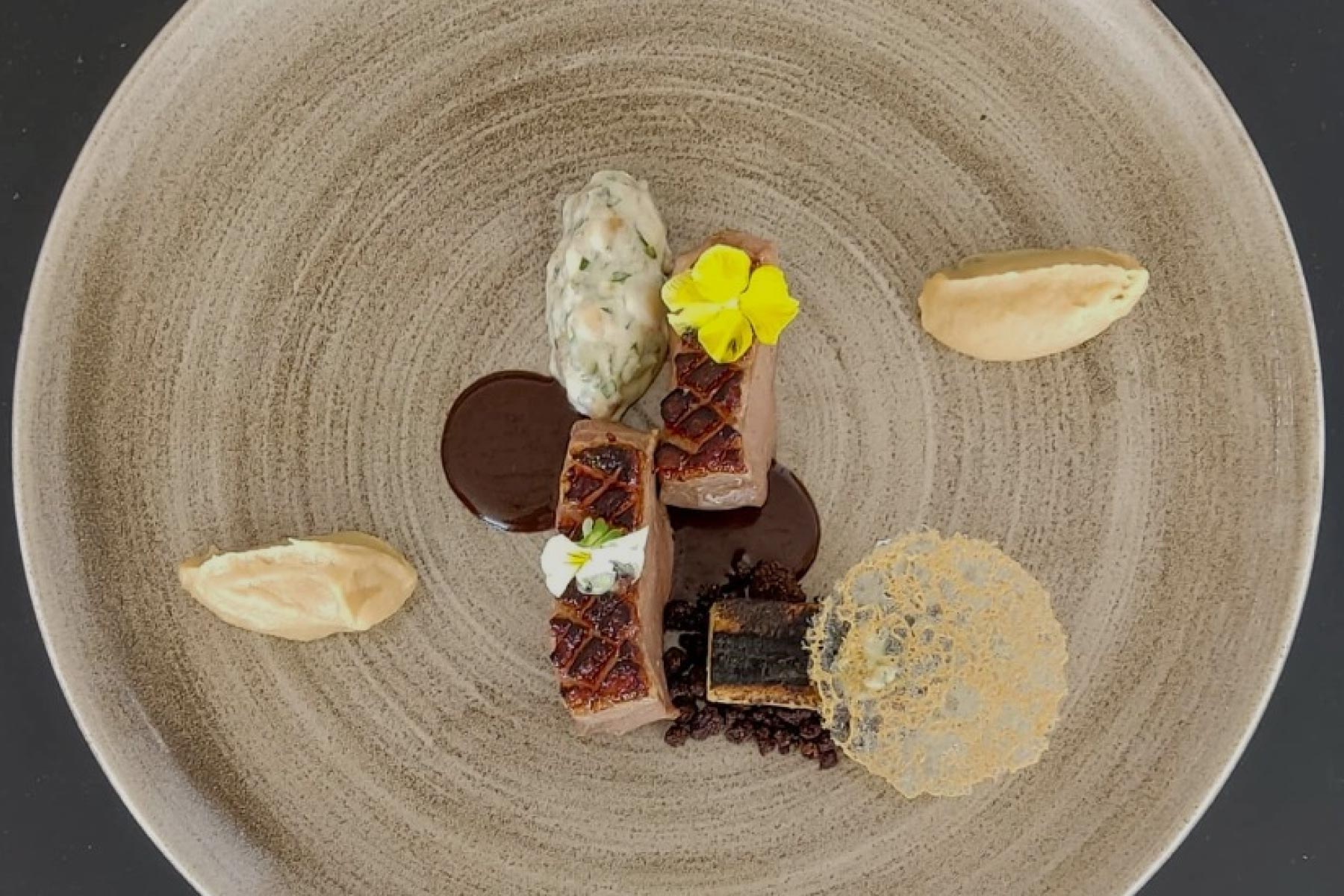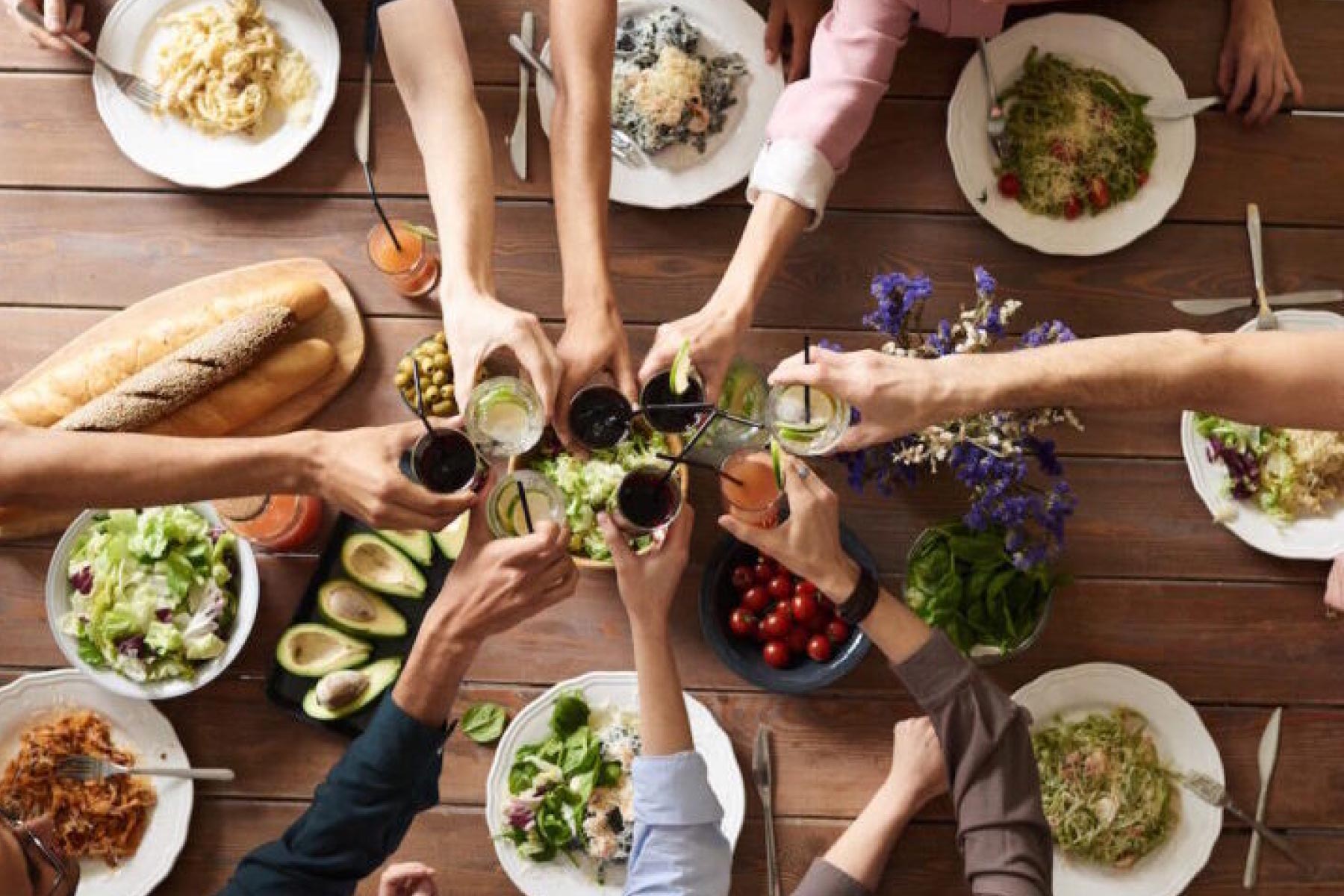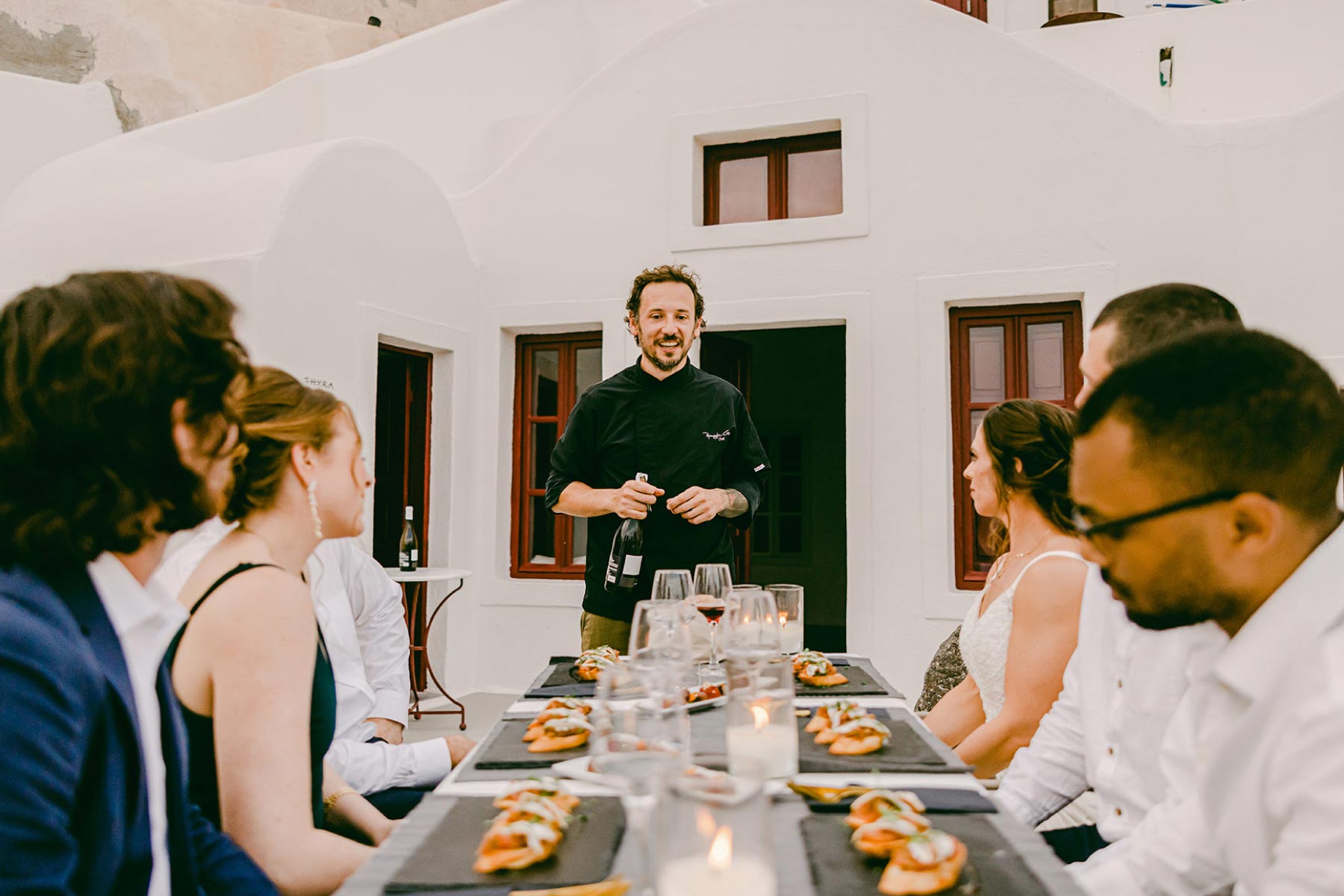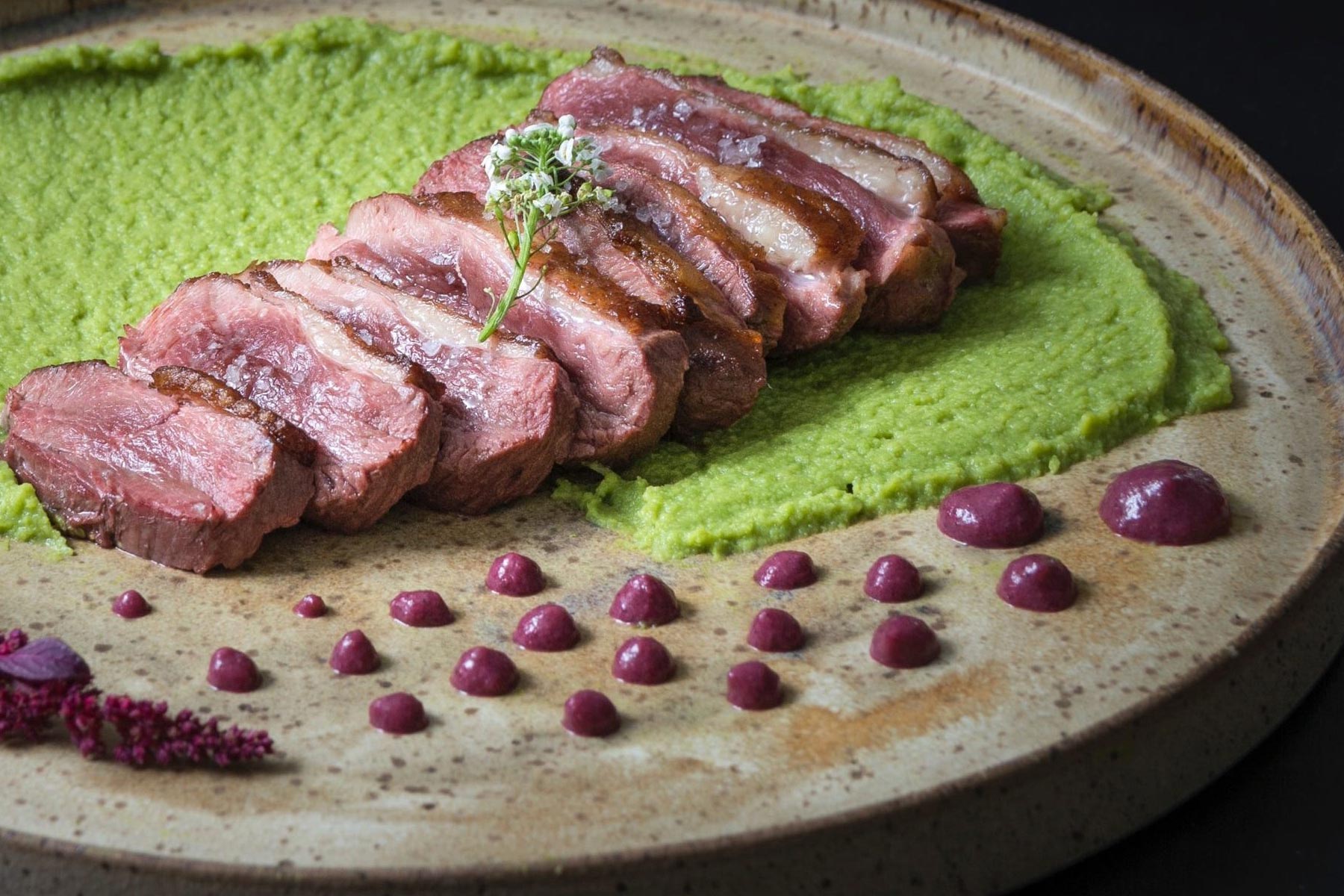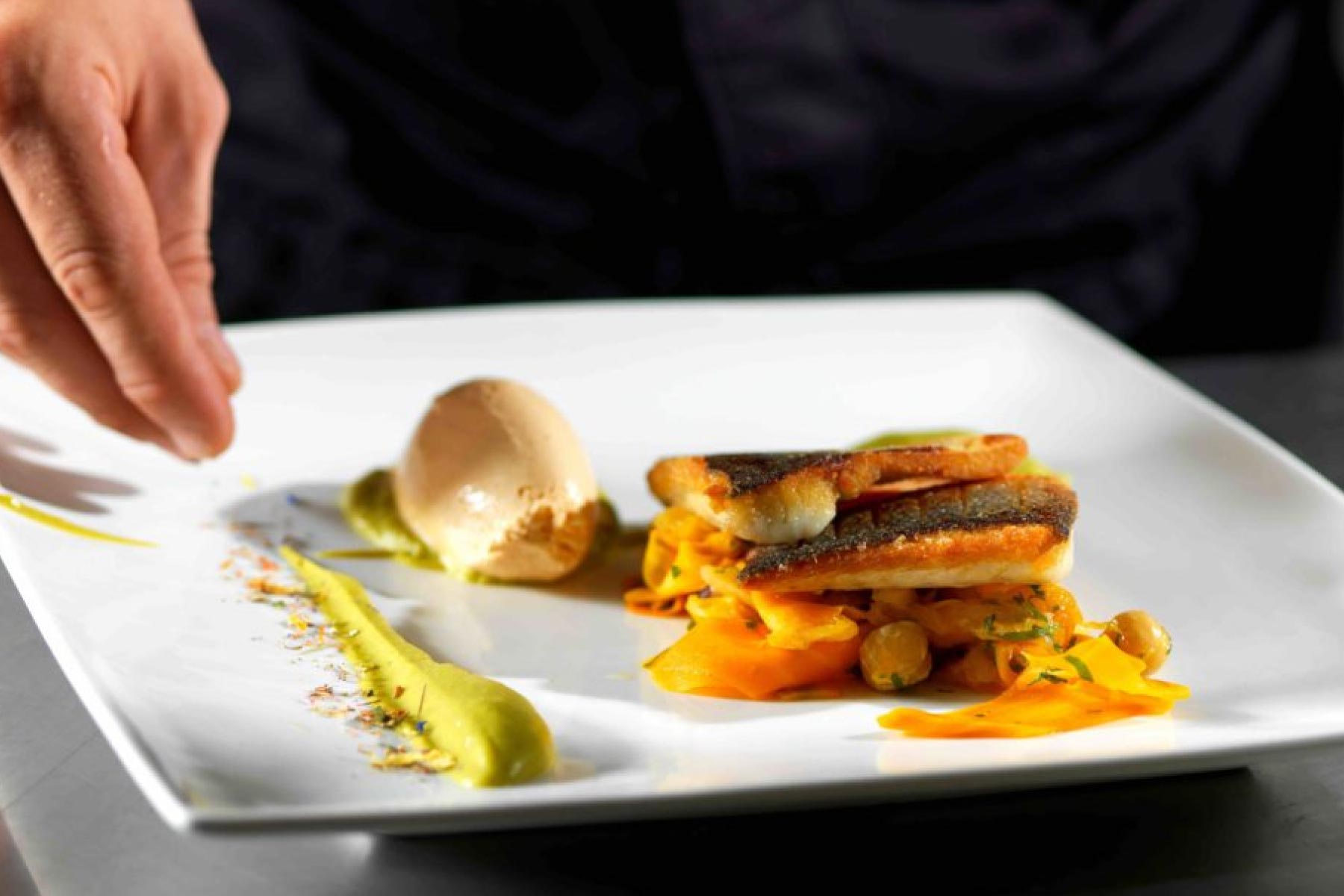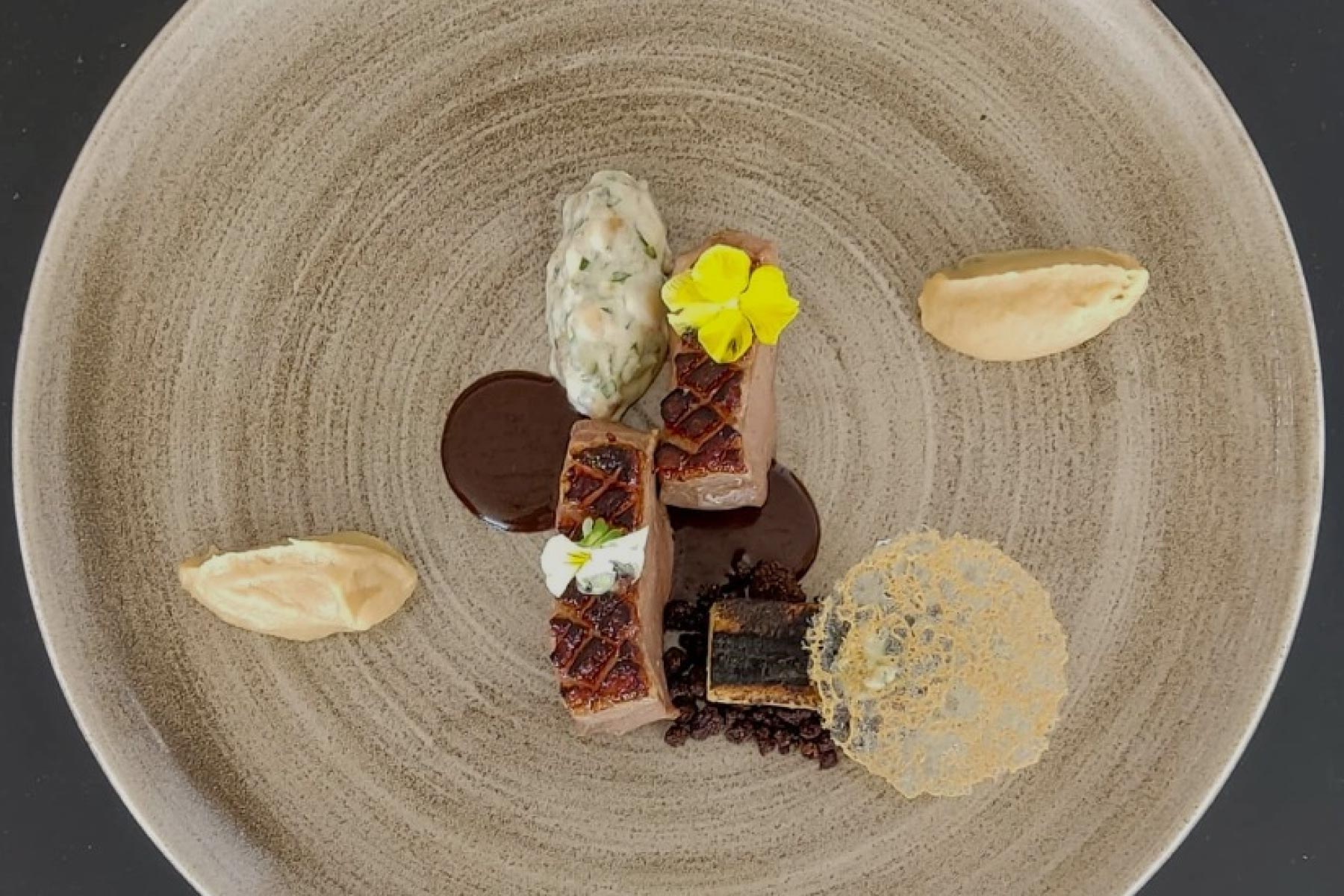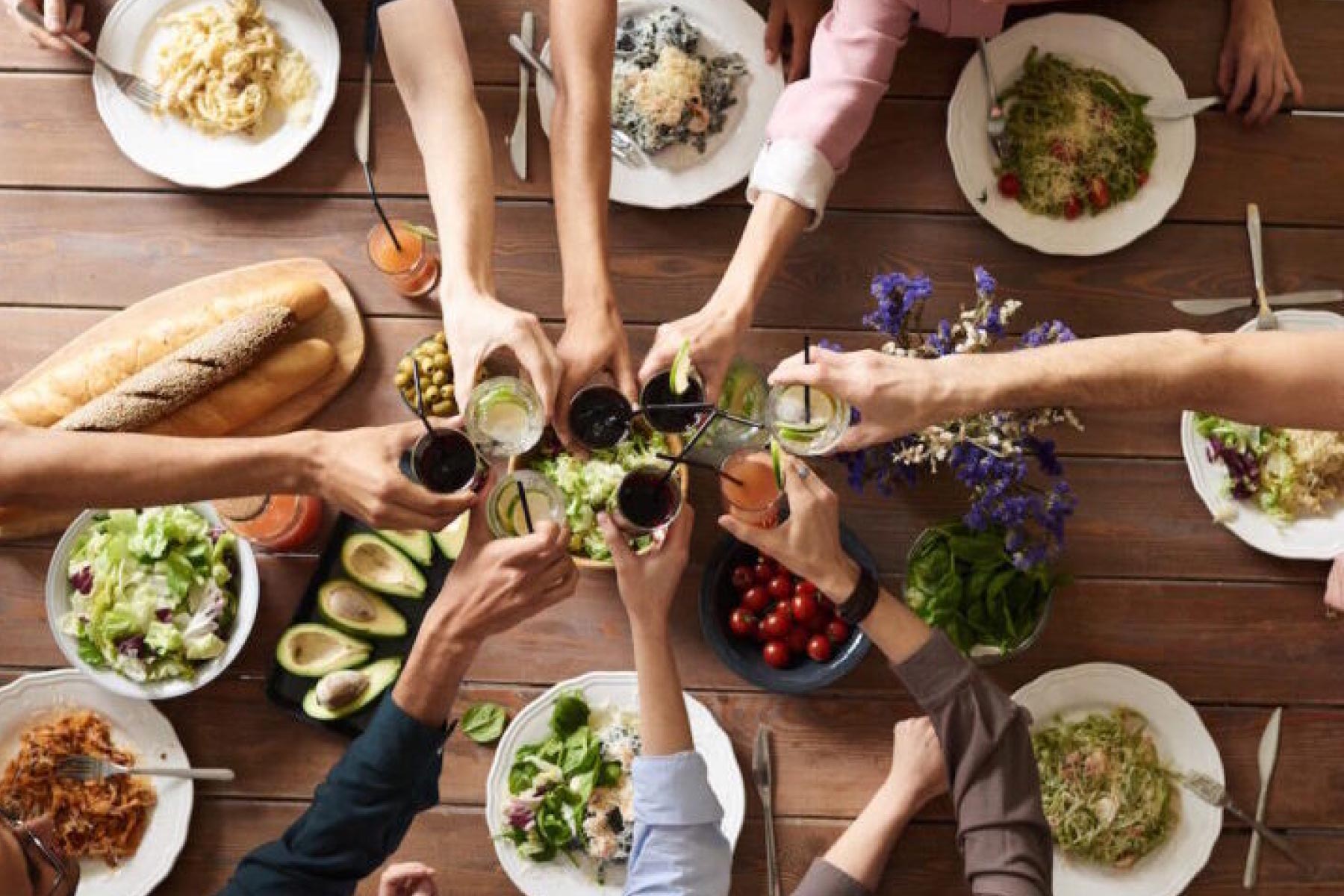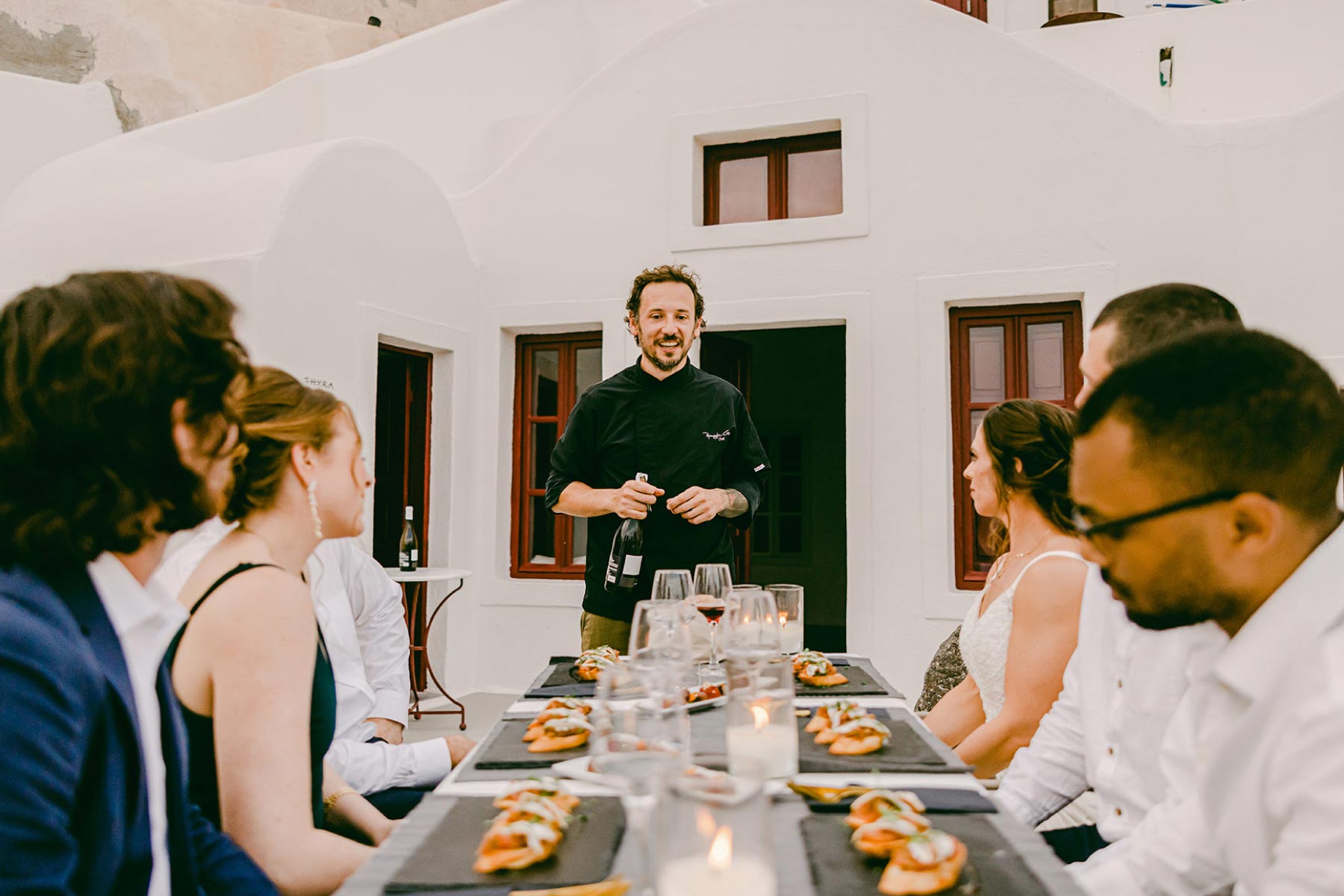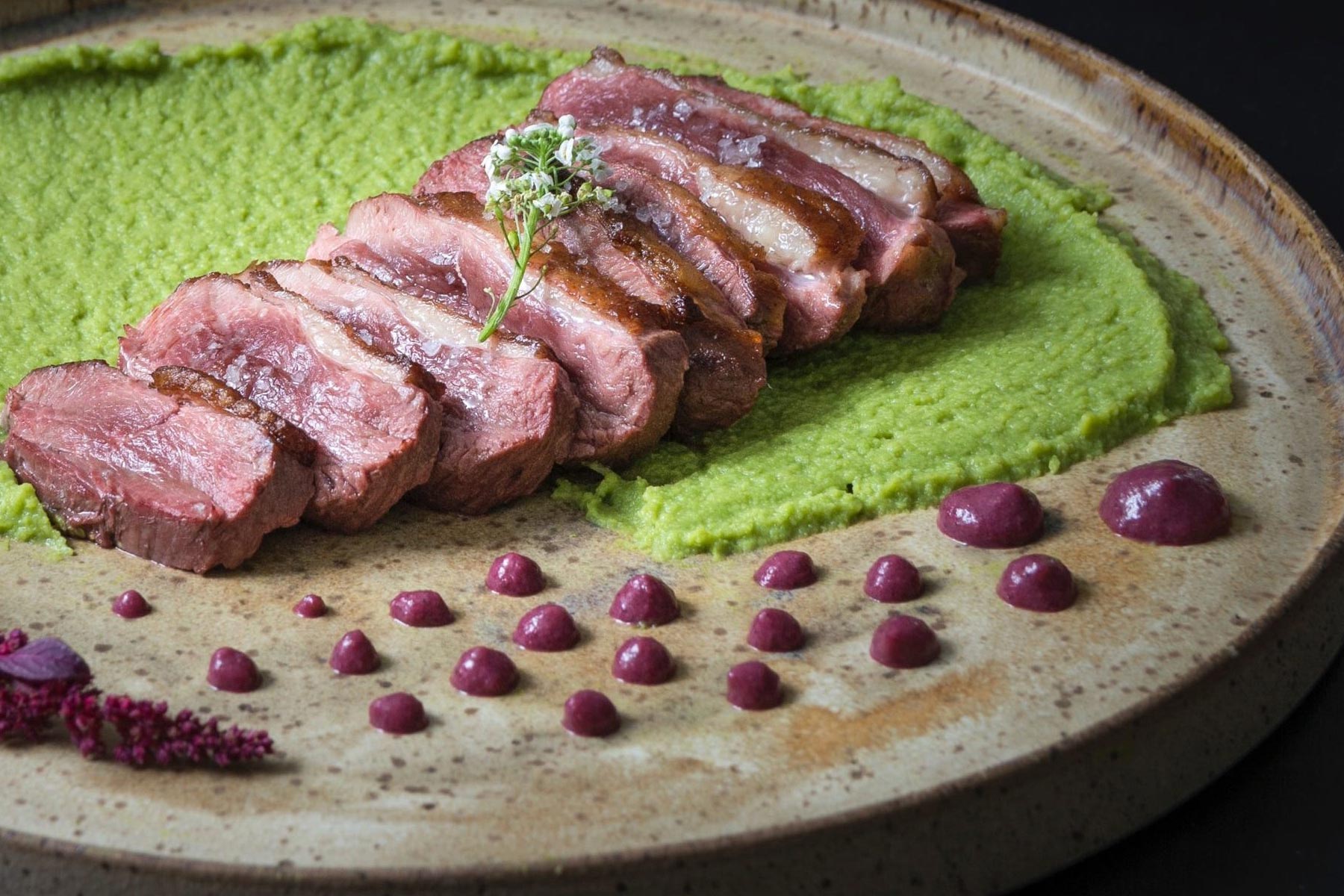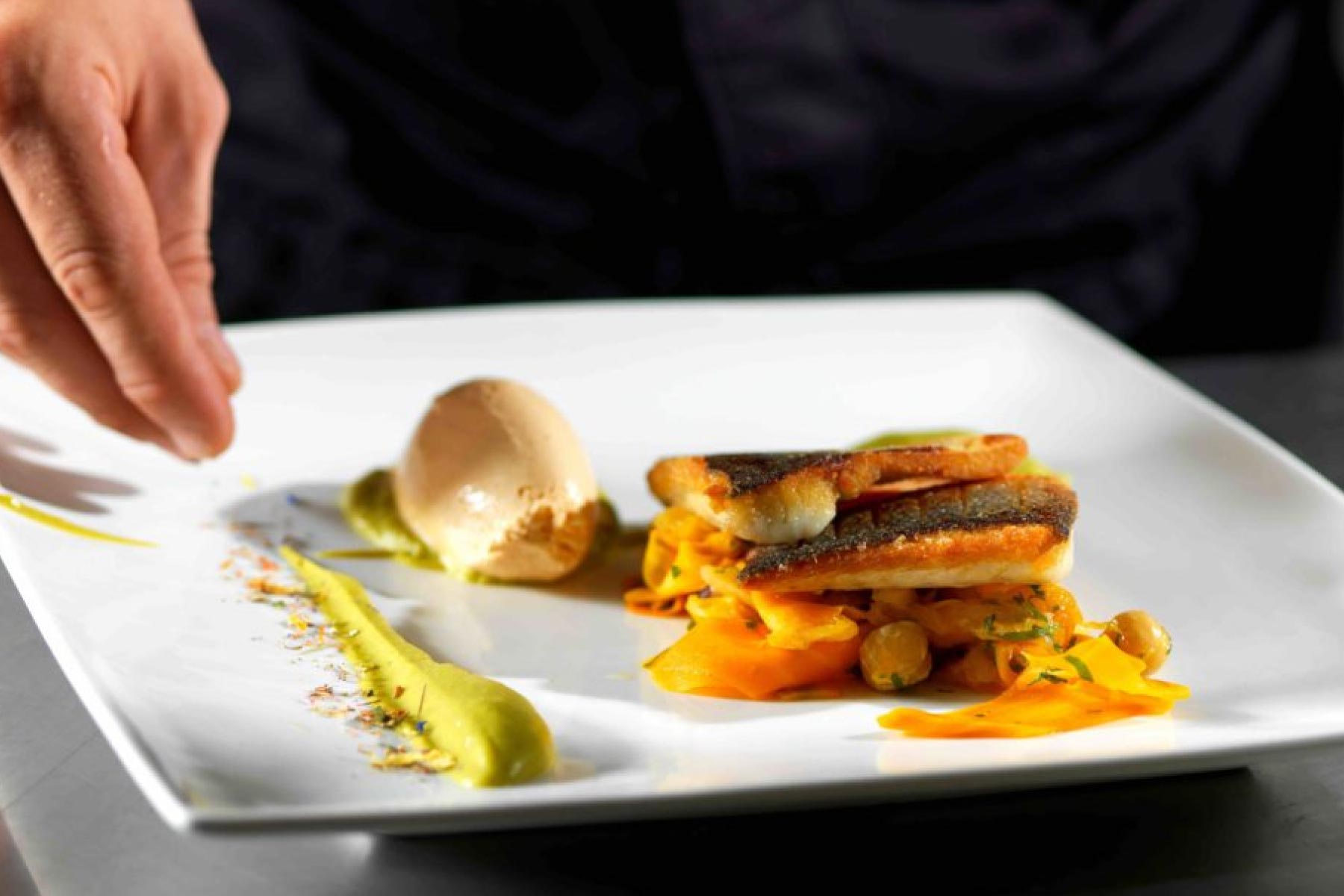 A Man of Creativity
Captivated by the taste of the rare local ingredients and the rich gastronomic tradition of Santorini, Giannis moved to the island some years ago. Upon completing his studies in 2002, he started his career in Athens before moving to Paris to attend the prestigious "Le Cordon Bleu" Culinary Institute.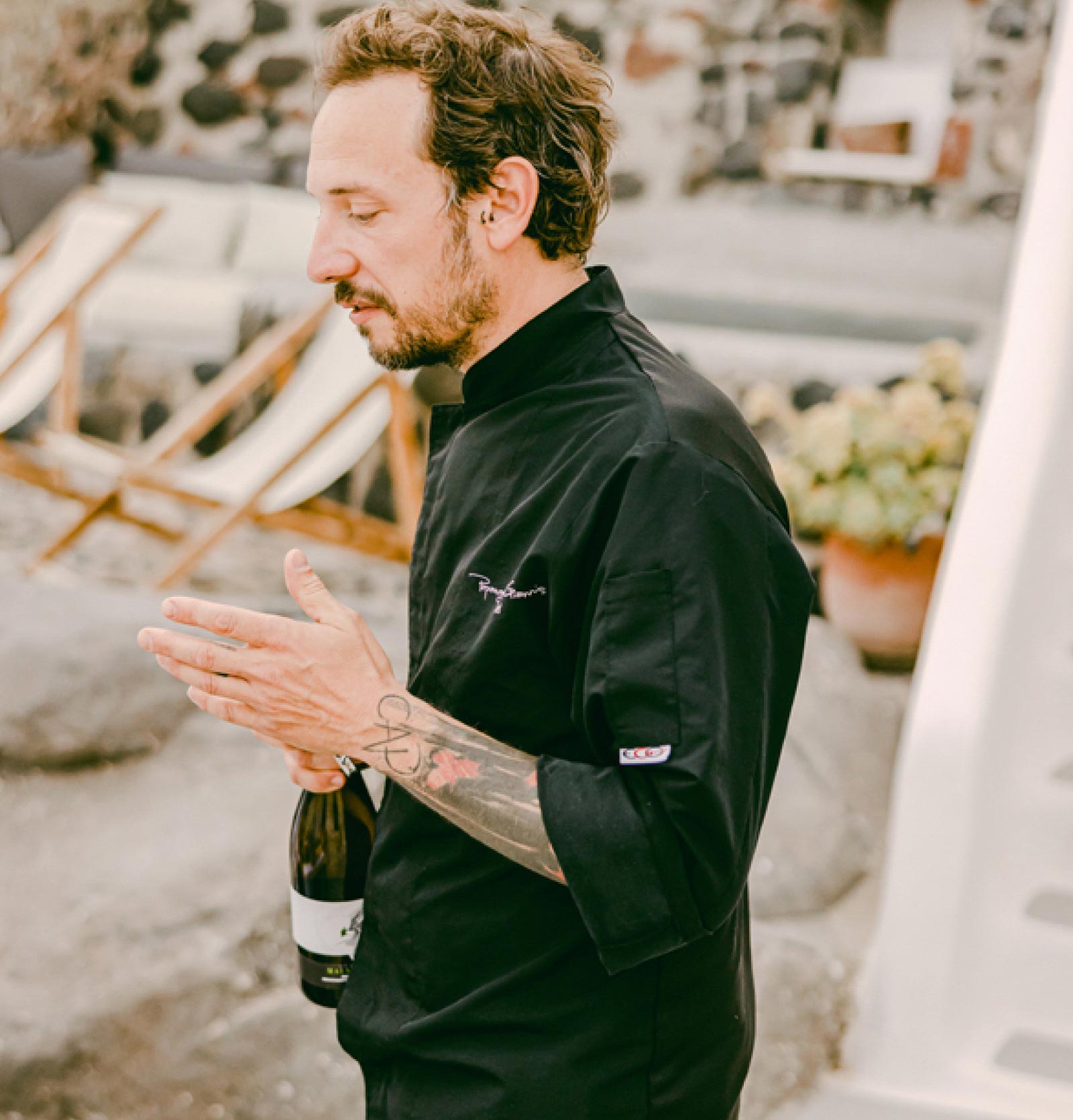 Experience & Inspiration
Since then he has worked in various fine-dining restaurants in France and Greece. Ask him to tell you how he understands his culinary mission and he'll describe himself as "a chef always in pursuit of evolving his craftsmanship with devotion to nature and respect for his guests. A man trying to complete the puzzle with that little piece that will render the experience unforgettable".